College Scholarship Opportunities
There is money out there for college! The questions become, "How do I find it?" and "How do I earn it?"
Start your scholarship search at the following:
Expand your scholarship search outside of academia:
Contact your local Chamber of Commerce to see if any local businesses offer college scholarships.

Check with your employer (parents and students) as many businesses offer scholarships to employees or employees' children.

Attend a College Fair near you:

MyBlueprintStory.com - list of Christian college fairs in your area, as well as specific school search to fit your needs
Talk to recent PEP Graduates who have won scholarship awards; they may be able to recommend you!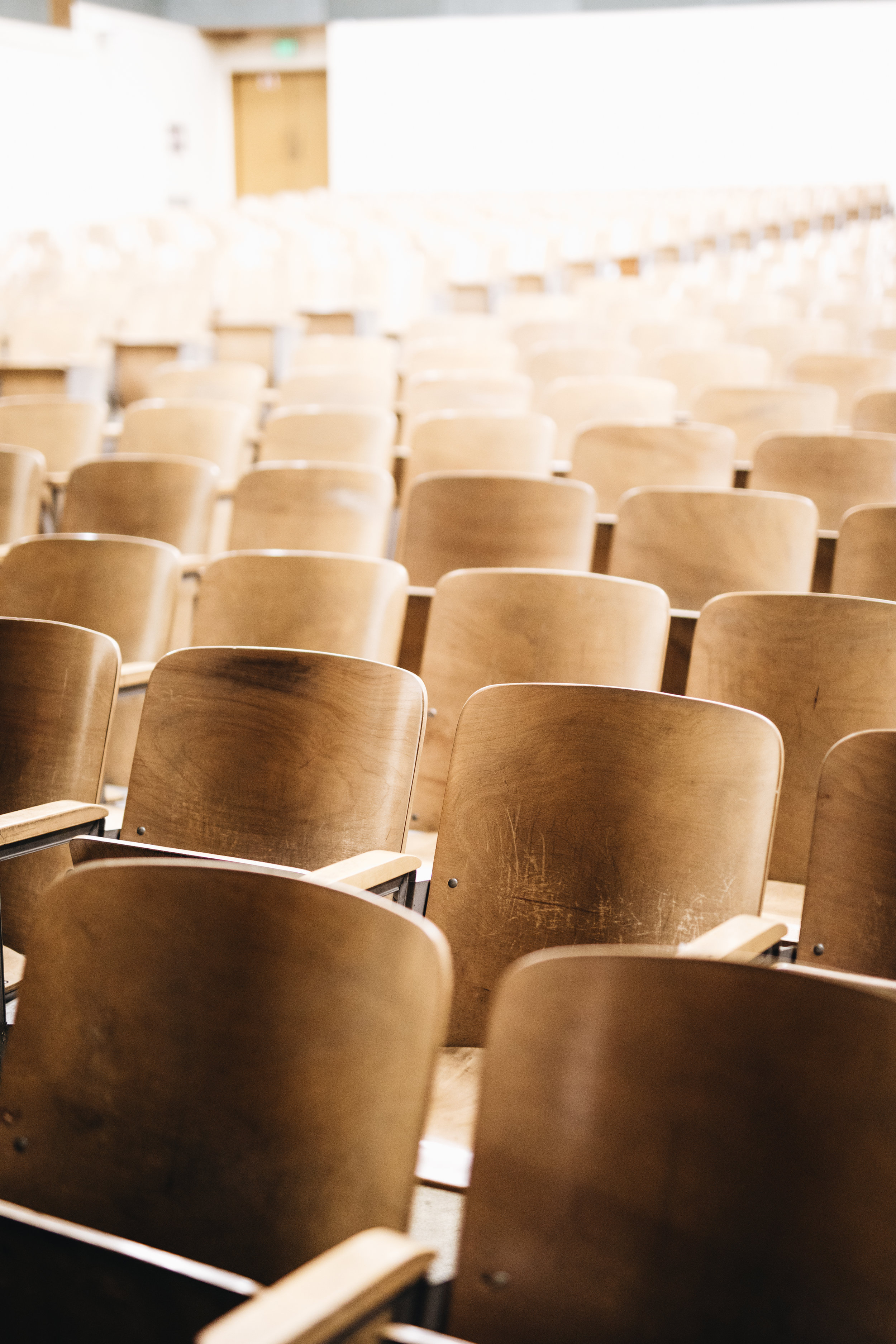 Scholarship Application Tips
Apply for as many scholarships as possible.
Don't pass by a scholarship just because the award is small; small dollars add up!
Make it a point to apply for 2 scholarships each month starting your junior year of high school.
Continue to apply for scholarships once you are in college; don't stop once you graduate high school!